Miscellaneous
Light. Polish. Snap!
Photos for packaging and web for ELON.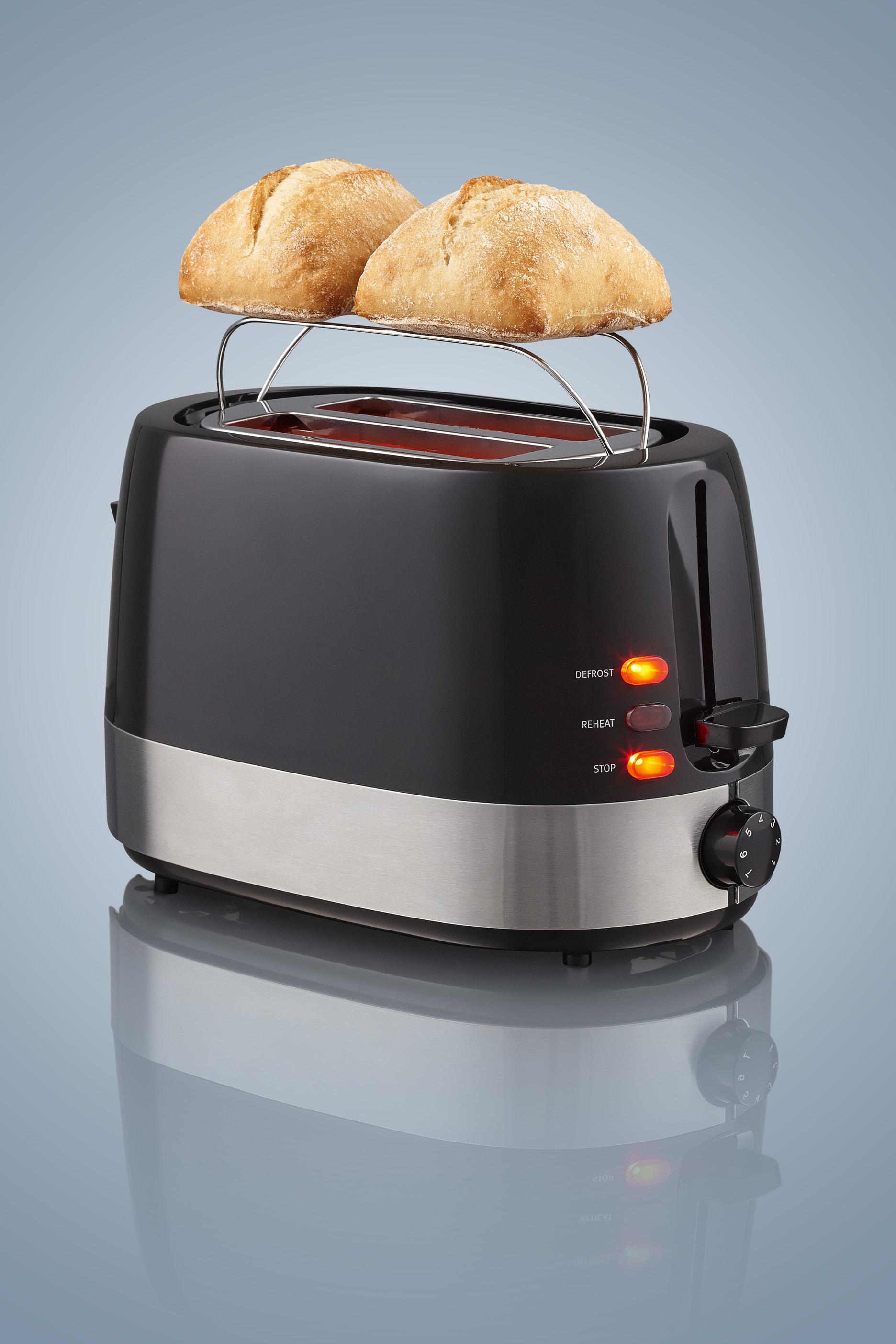 Think it through, and do it right from the start. Then everyone will be happy :)

Showing of structure in an almost white surface. Kitchen cabinet doors for Tibrokök.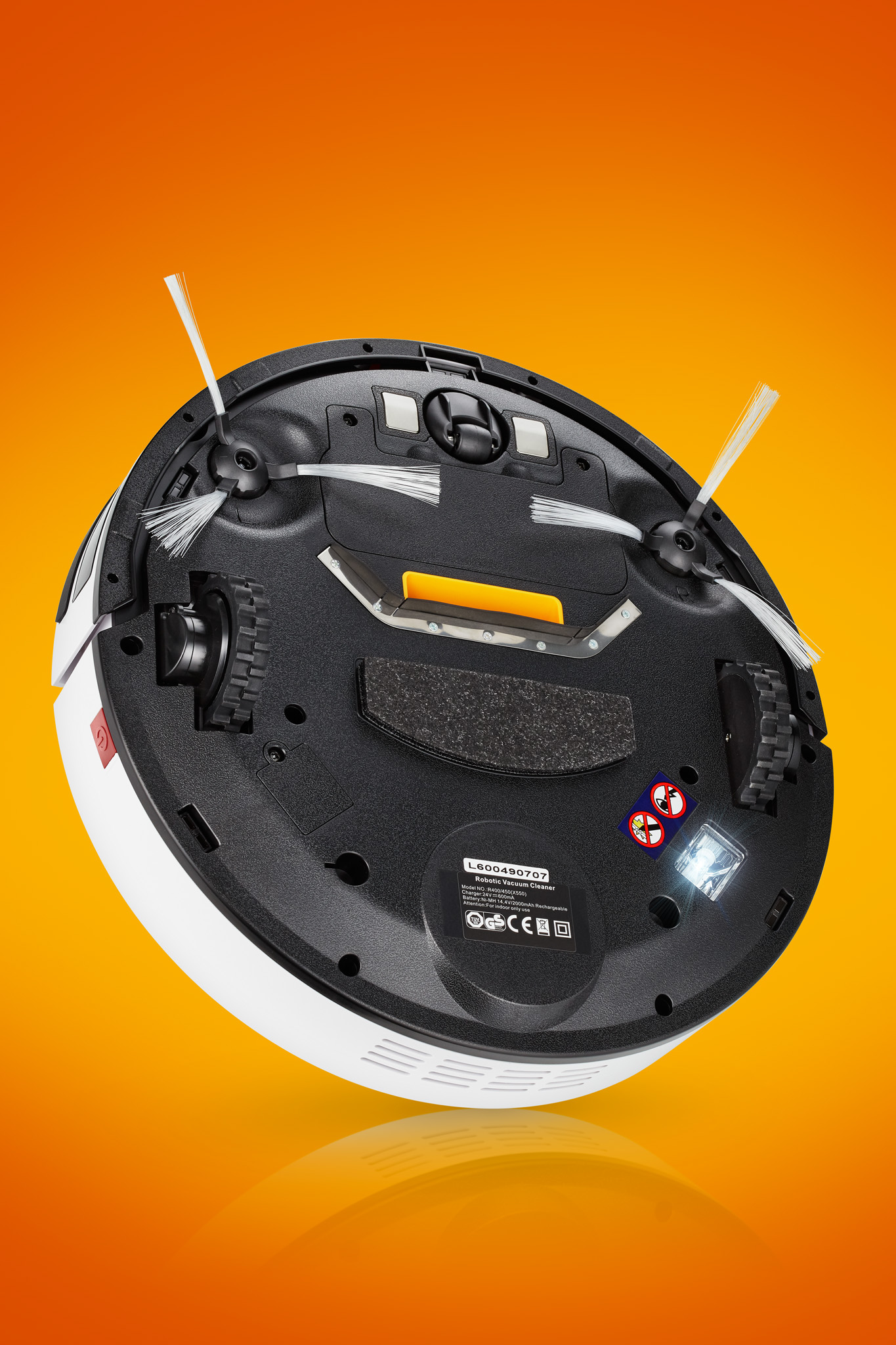 The bottom matters. Robot vacuum cleaner 2.0 for CANVAC.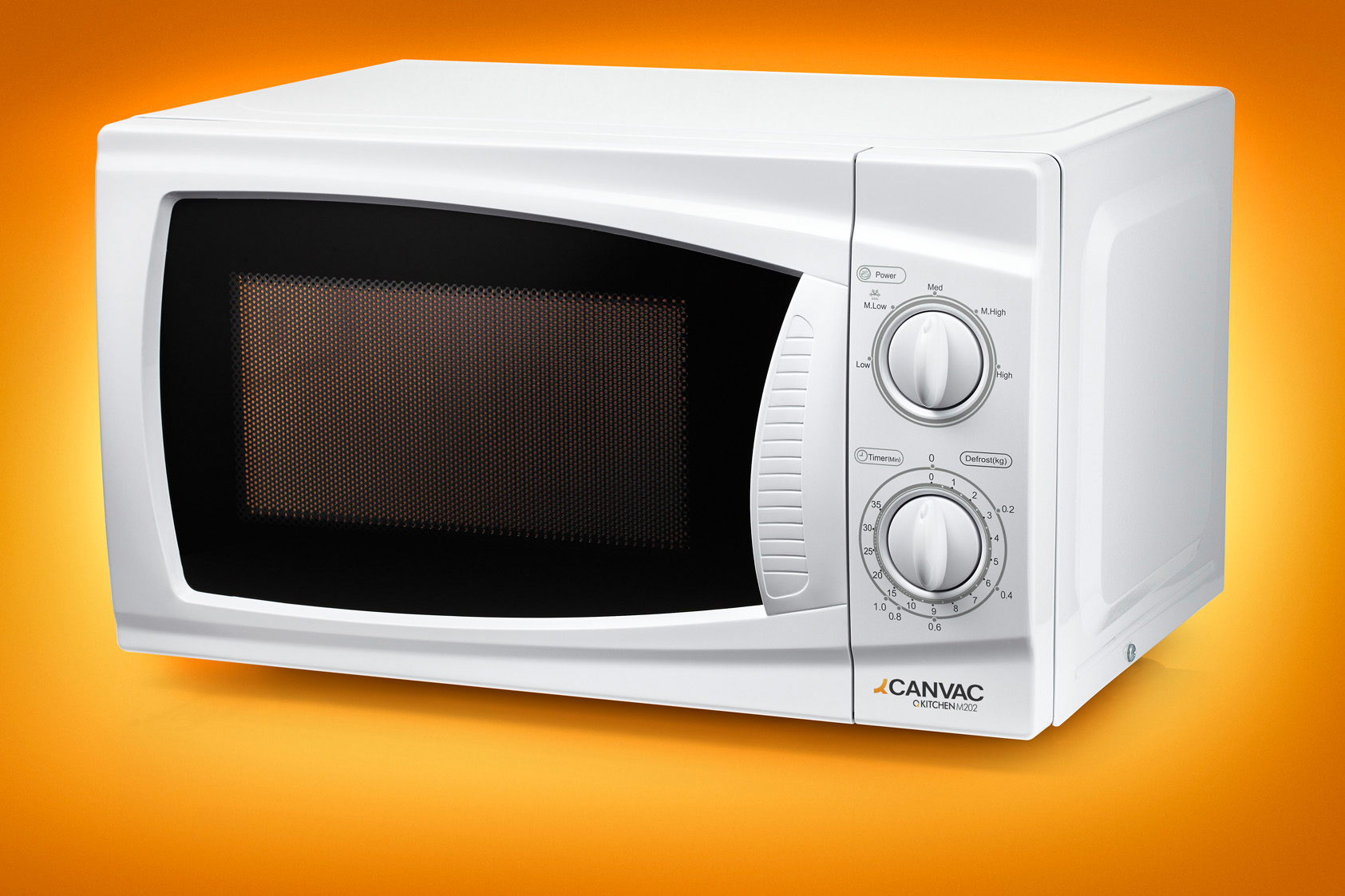 Getting contrast in white is easier said than done.
Heavily retouched colors, since you photograph the product before it really exists on the market.
Photo of pre-production model and visualization of colors.
Yes. Black and shiny is hard to photograph! Pack shot for CANVAC.
Getting a different angle on things.
A "hero shot" of a fan rotor from Åkerstedts.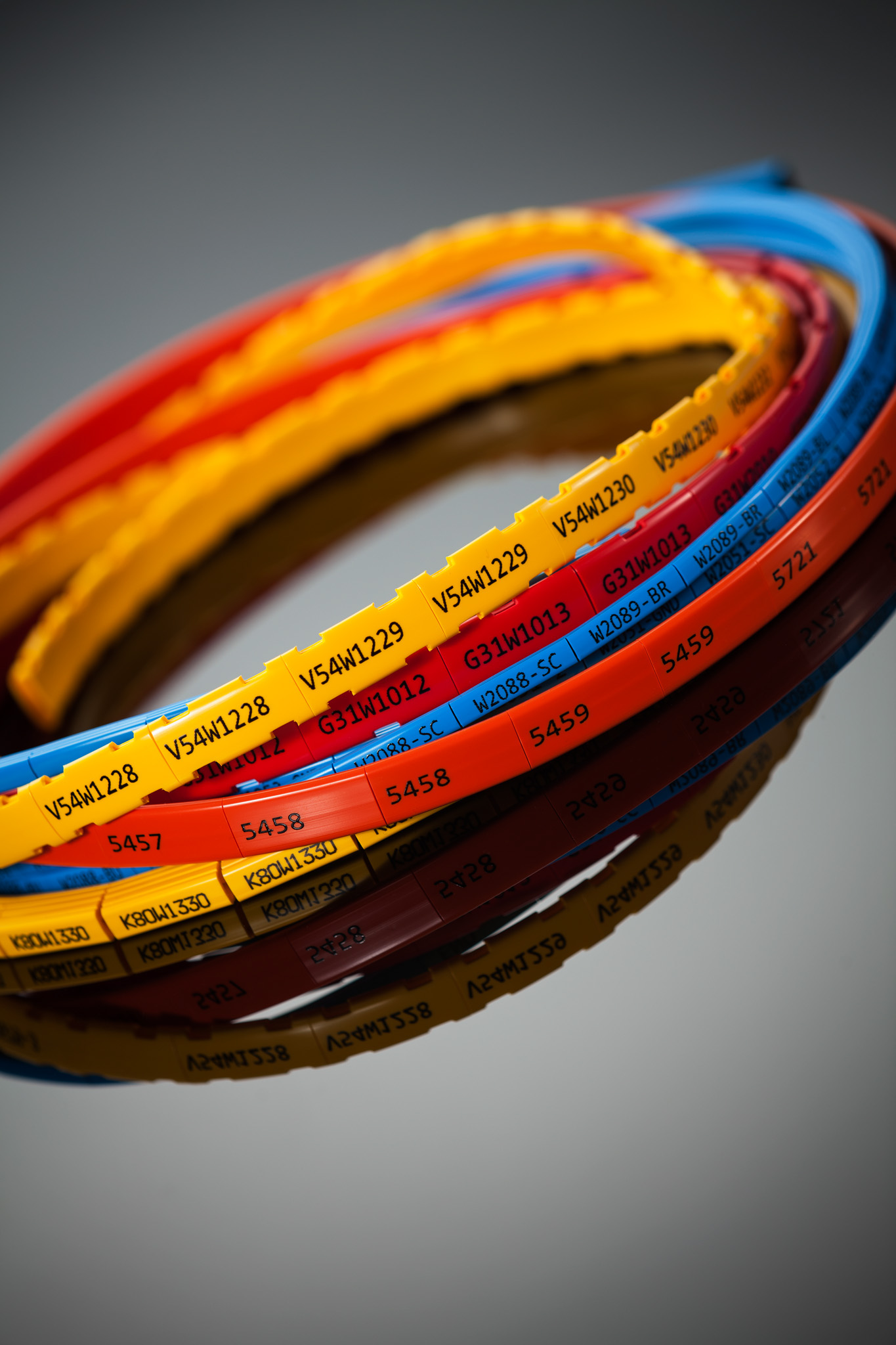 What cable goes where? Get smart with cable labels from Partex Marking Systems.
Label printer for Partex Marking Systems.