Food
We need it. We love it.
Smoked ham and a hand made knife and cutting board from Ugglan & Eggen. Magazine cover for Charkuteri & Co.

Flower like onion salad by chef Rikard Hallberg.
French toast with mullberries for Vinfo Magazine.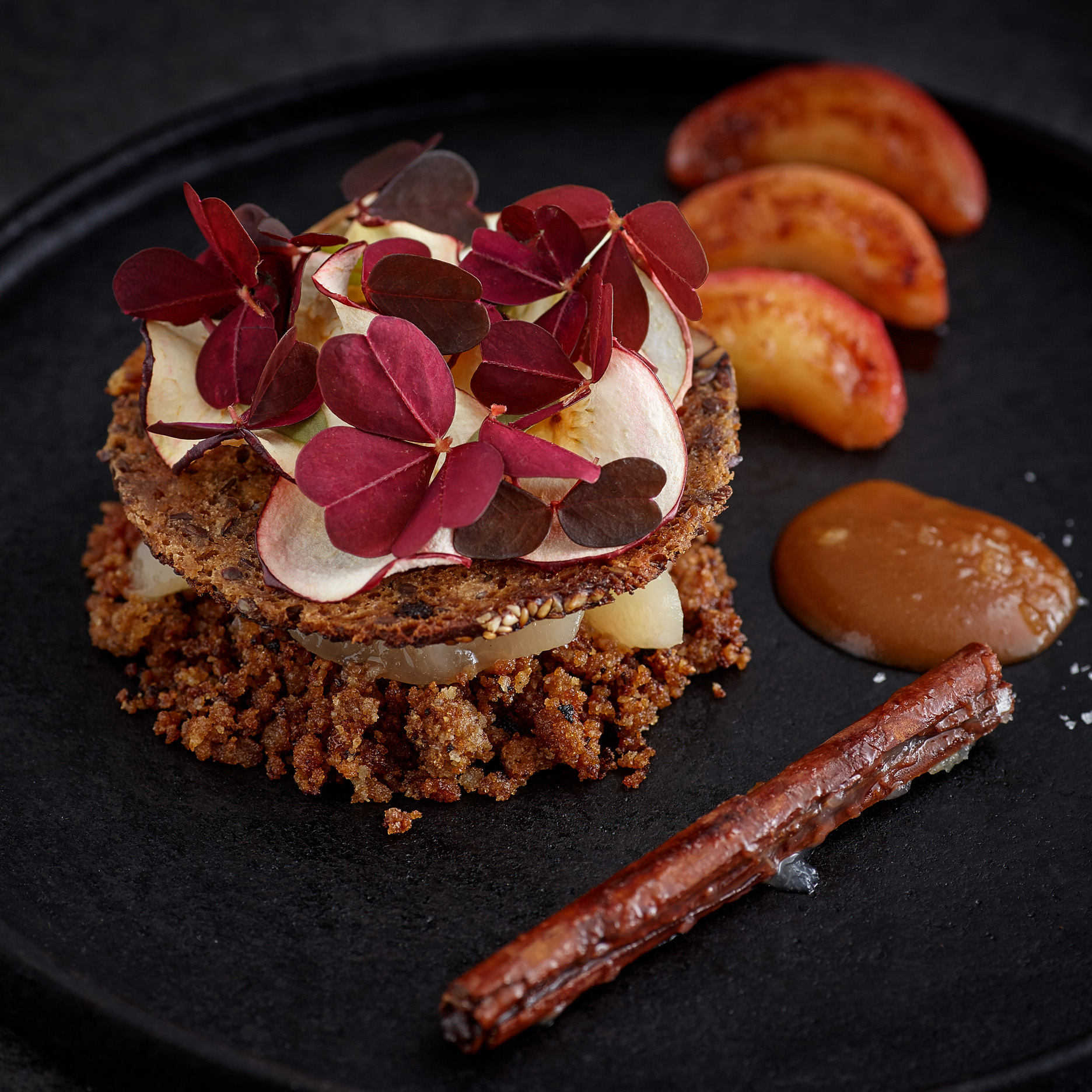 Fried bread and apple with caramel and cinnamon.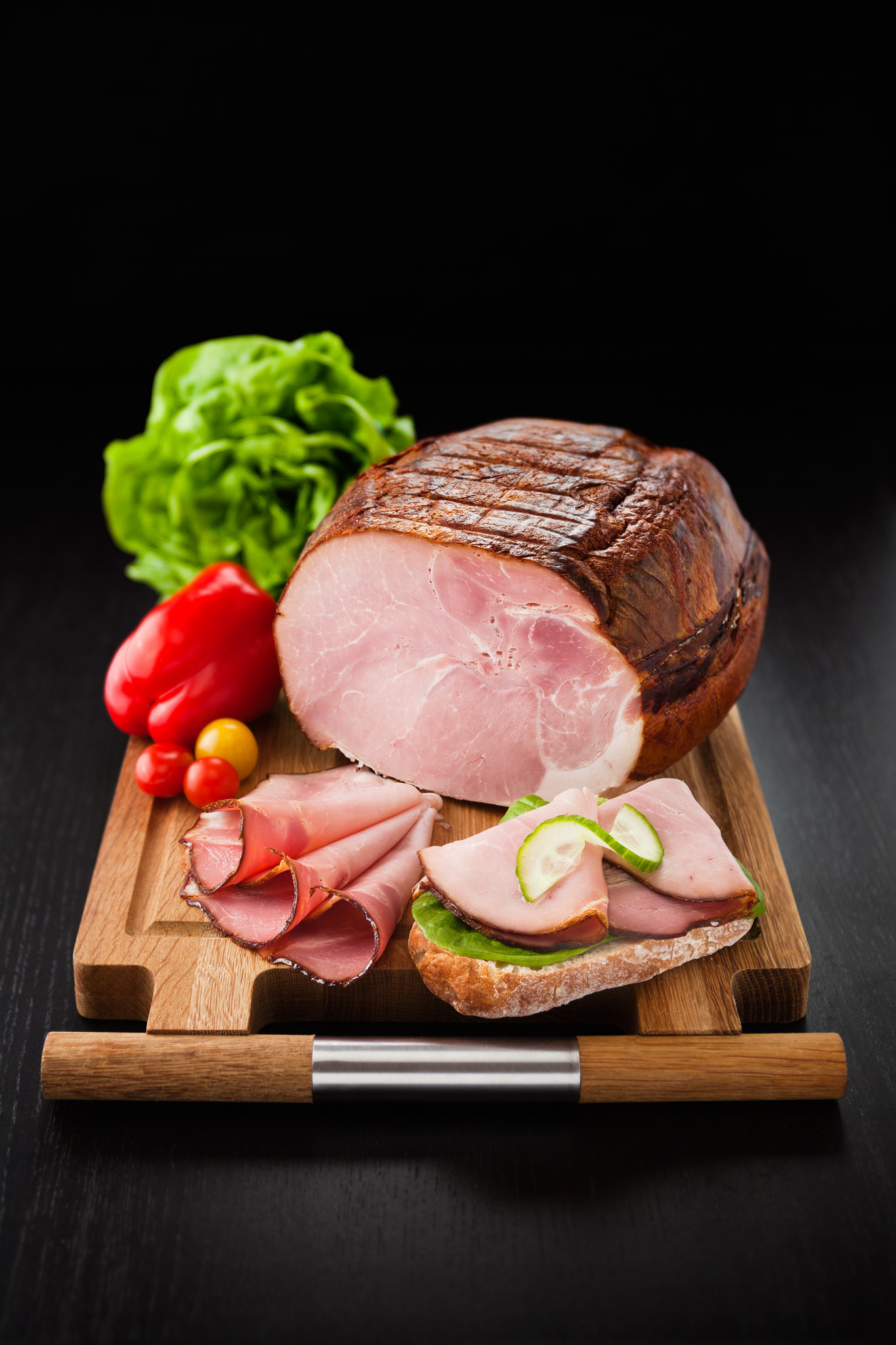 A short depth of field keeps focus on your product. Smoked ham from Skövde Slakteri.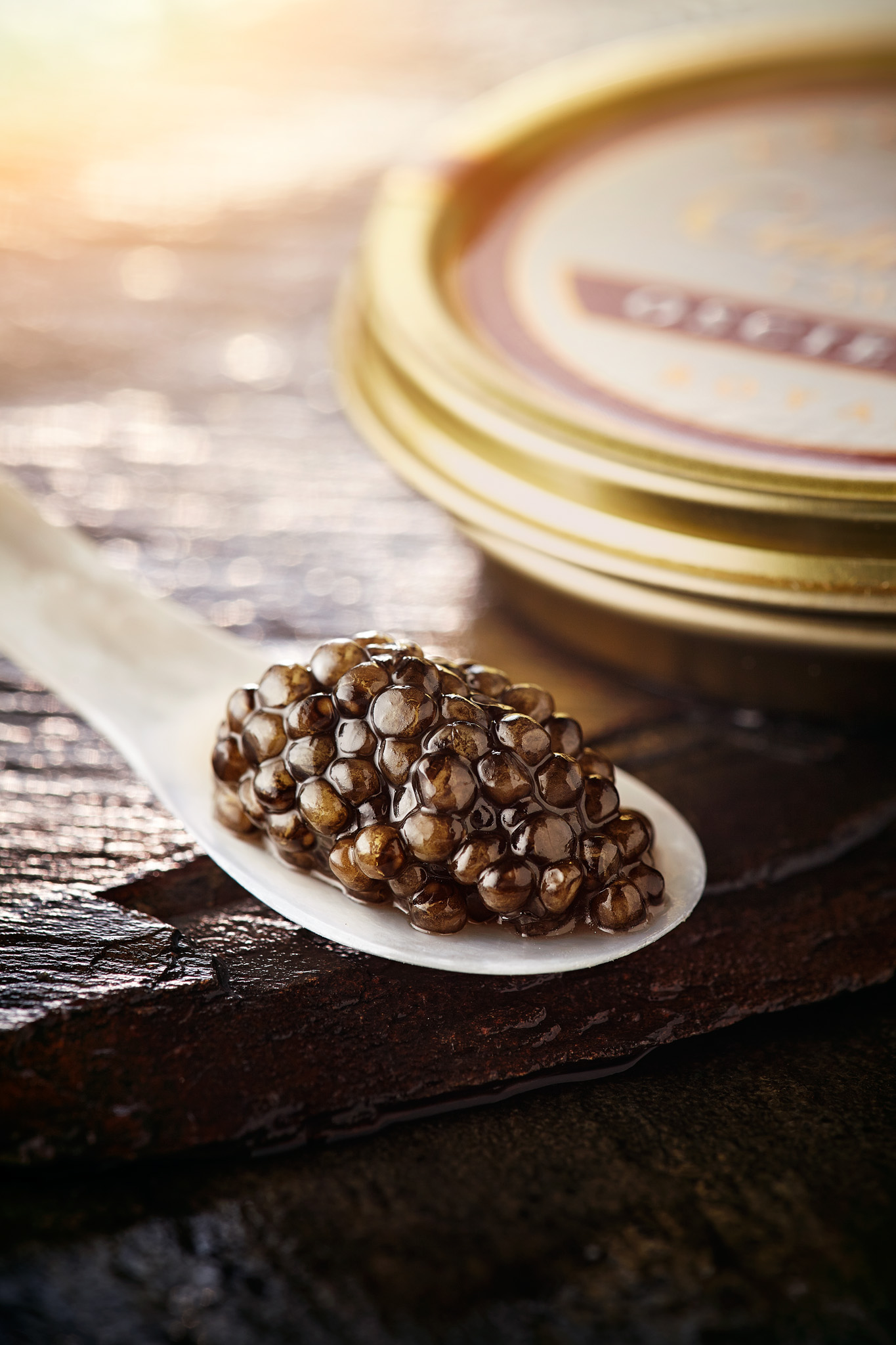 Beluga on ivory, baby! Picture for Werners Gourmetservice.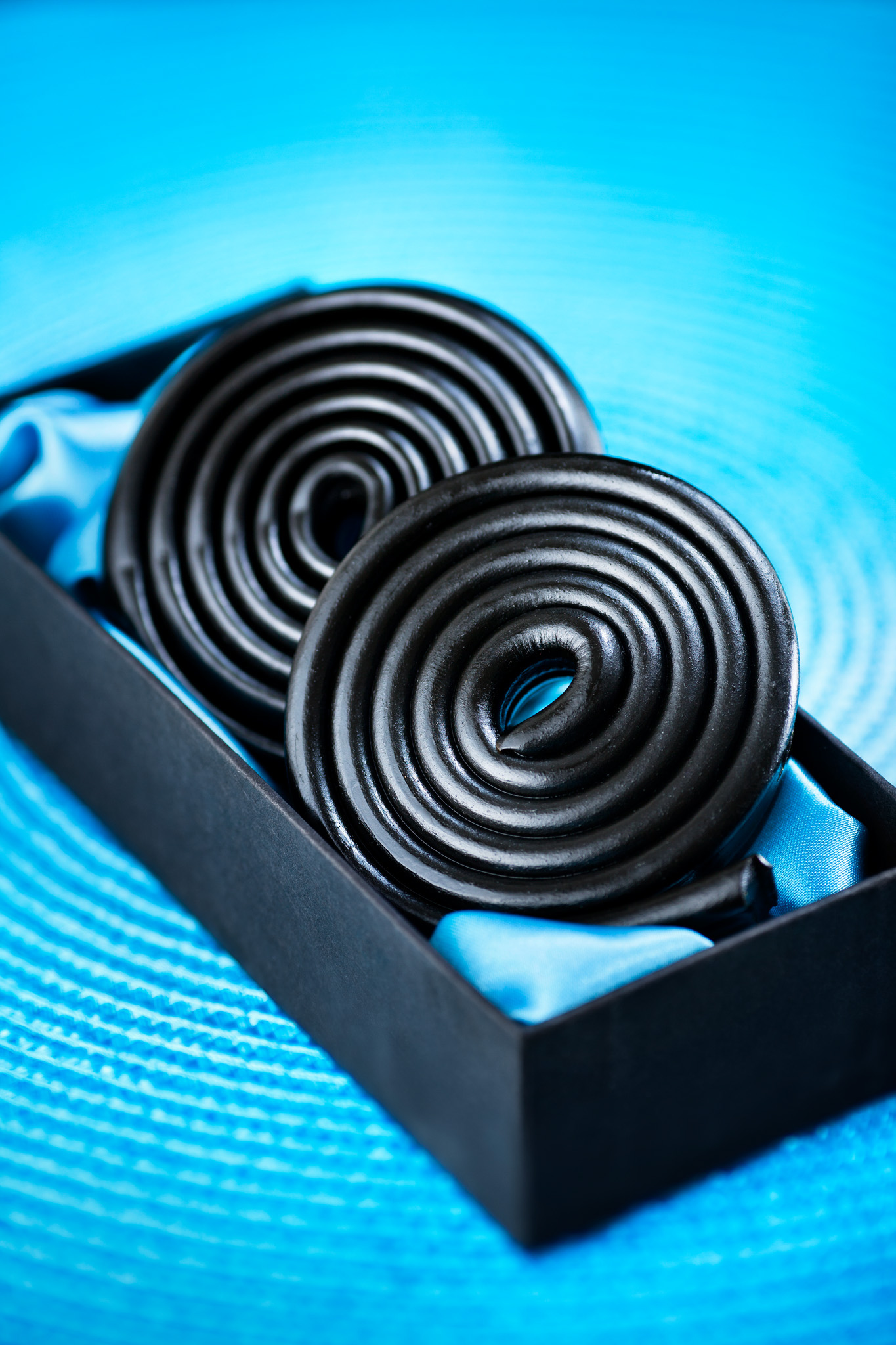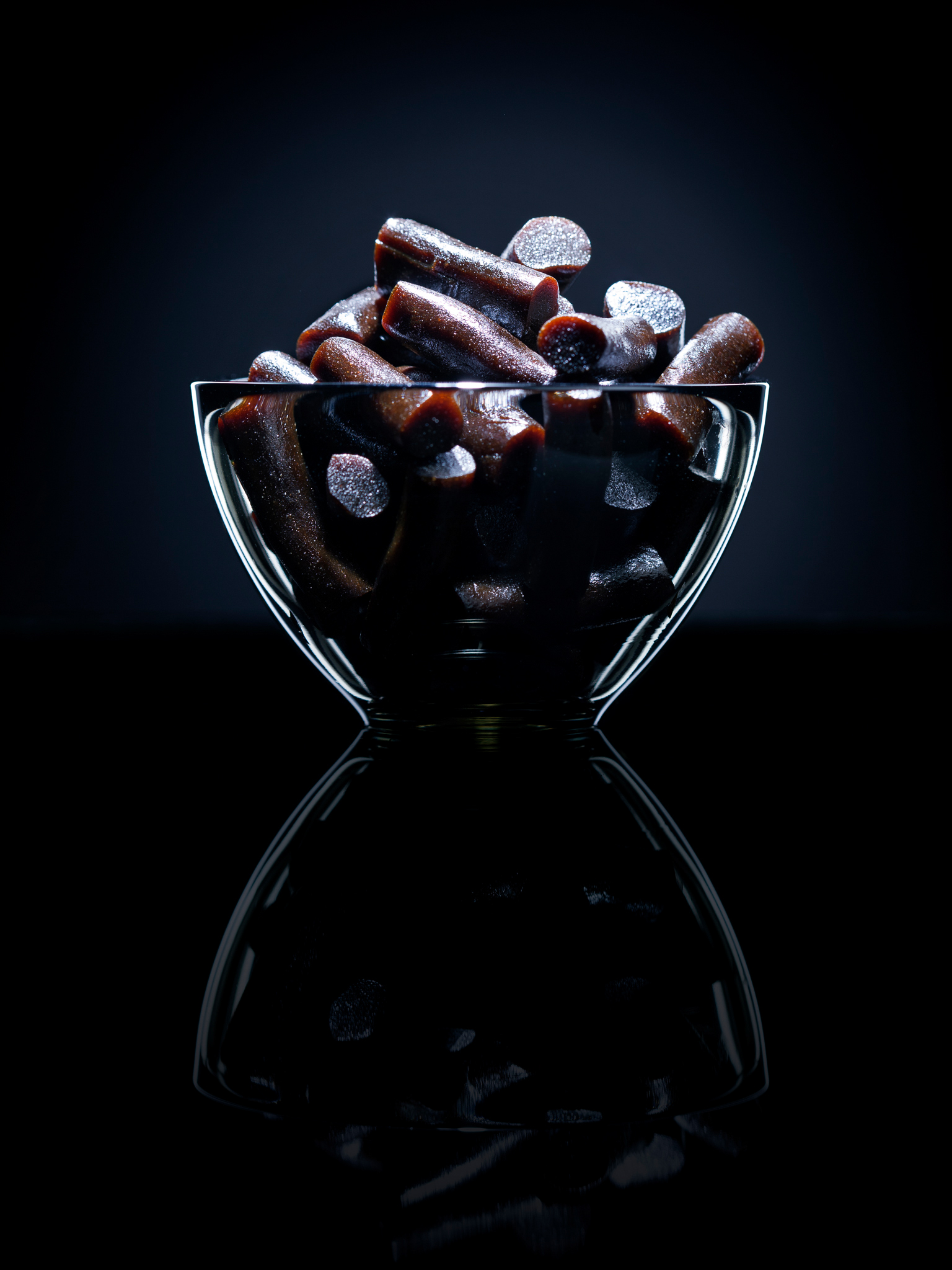 Natural light photo for Colcafé.