Shoes
We all have them, and express ourselves thru them.
Get close. Beauty is in the details. Hunter Boots for SkoAkademin.
Body language can say a lot. So does your shoes.
Hard light and soft light is right.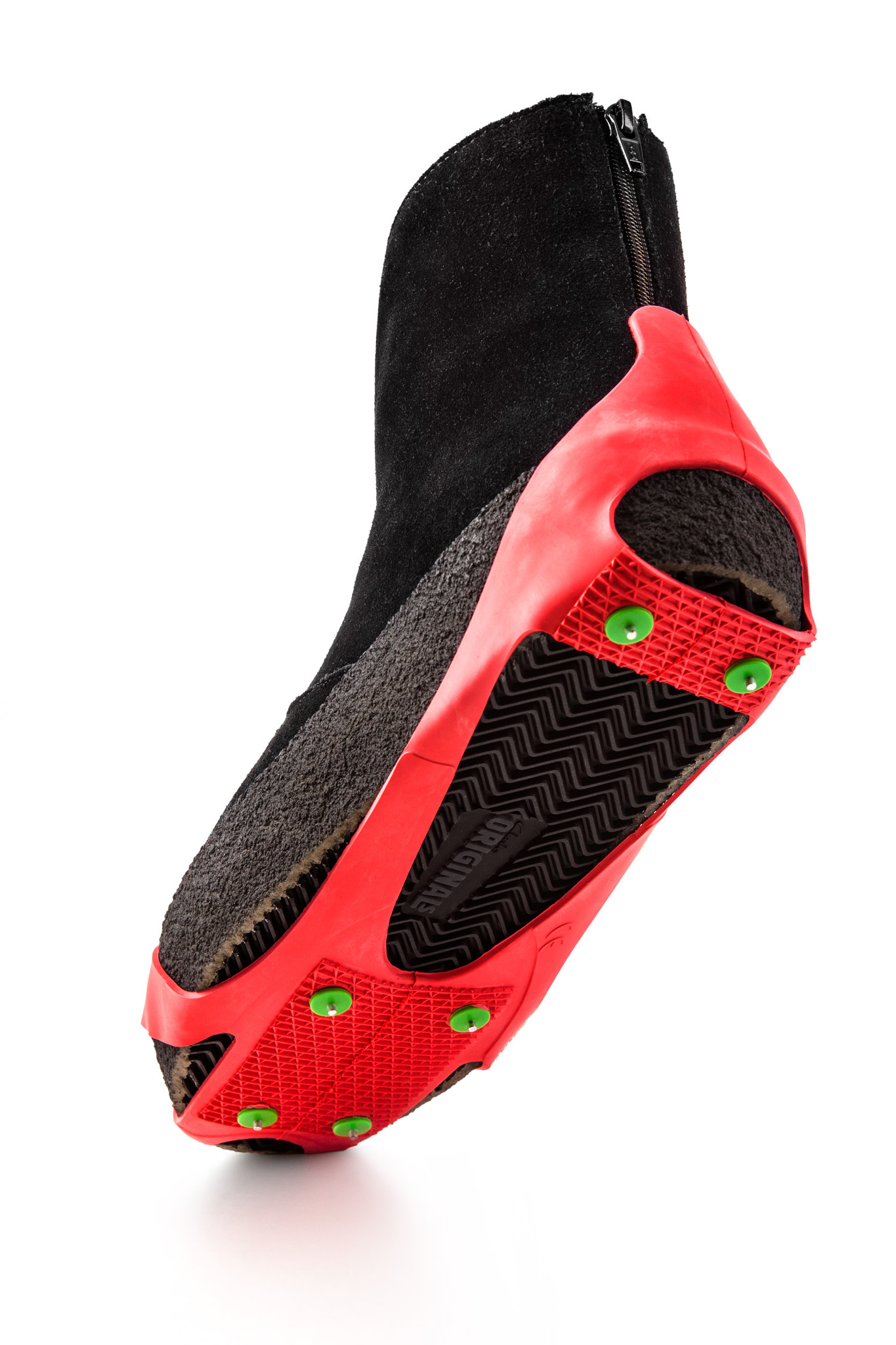 High contrast shot – shows the details even in print.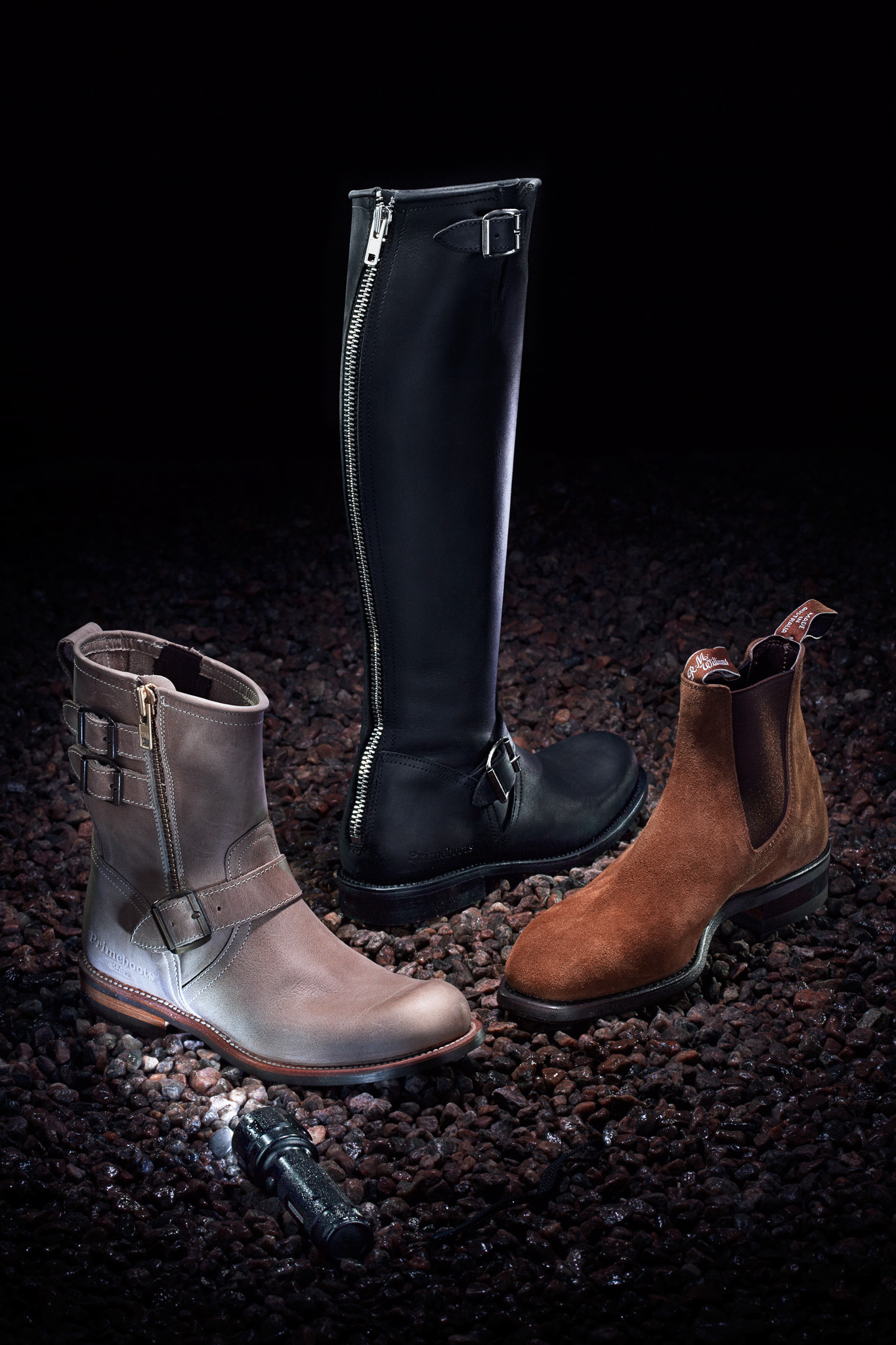 Mixed light sources ...and gravel in the studio.
"Mama's got a brand new bag"
I´ts alright. We can take it. We got GoreTex.
Björn Borg Shoes – as the famous swedish tennis player.
Come to daddy! High contrast look with blue shadows.